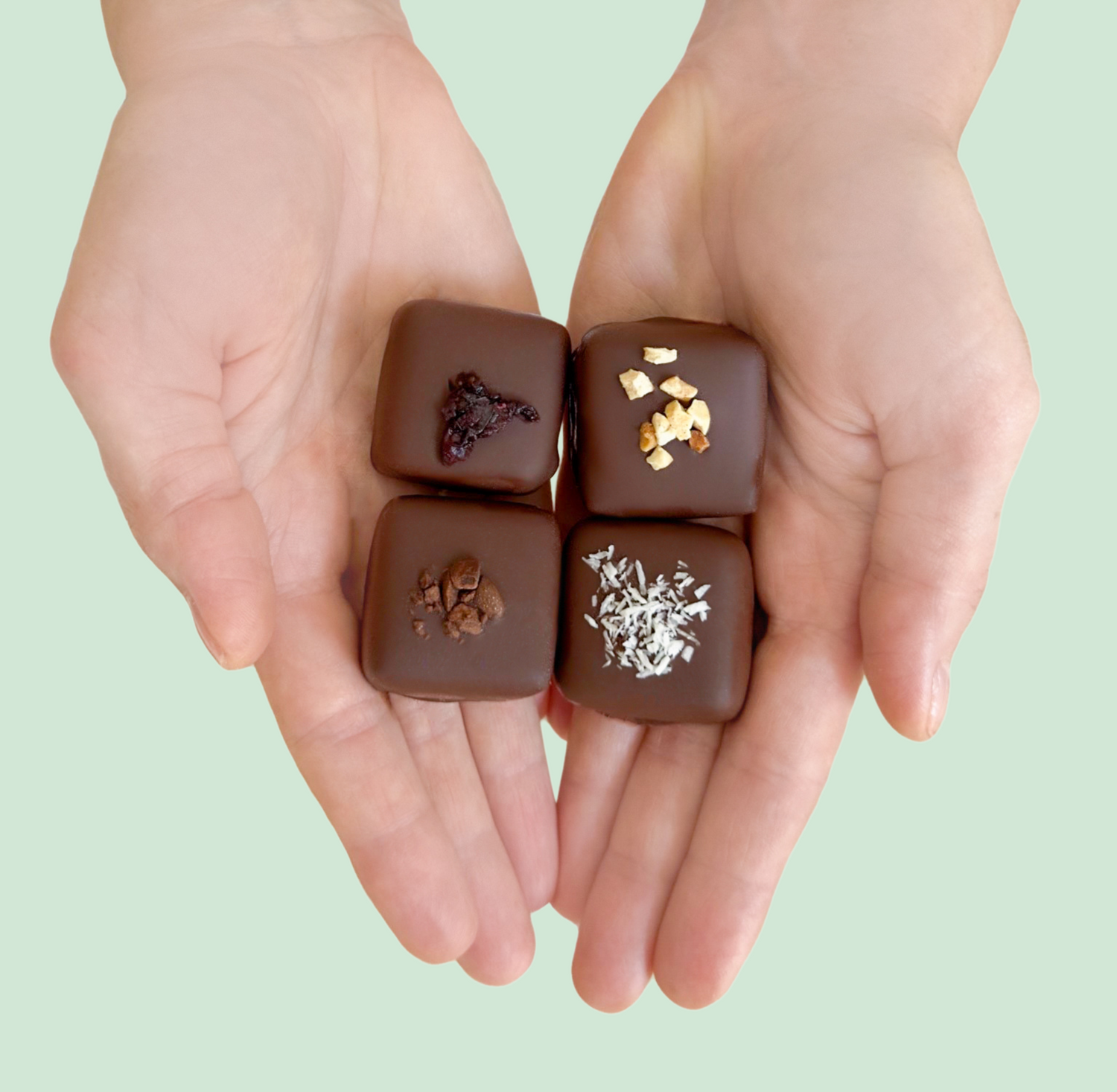 OUR MISSION, VISION AND VALUES
At Rayluca Chocolate, we handcraft delectable indulgences that prioritize your well-being. Our mission is to provide you a wholesome and nourishing experience where every bite boosts your body through the power of the billions of probiotics and to bring you closer to a healthier and happier lifestyle. Using only the finest sourced ingredients, we carefully prepare our products to balance taste, nutrition, and the difference you will taste will be love at first bite. From our veteran-owned small business to your table, we promise to deliver delicious creations that cater to various dietary needs, including gluten-free, dairy-free, soy-free, and no refined sugar.
With a clear vision to change the
concept of sugary products on the market, we offer delightful range of nutritious and heavenly delicious treats and aspire to create a welcoming space
where health-conscious individuals can enjoy a guilt-free indulgence, celebrating the harmony between great taste and nourishing ingredients.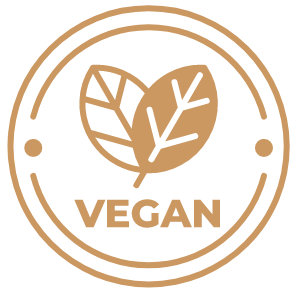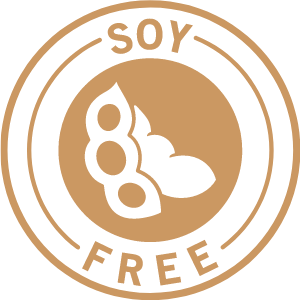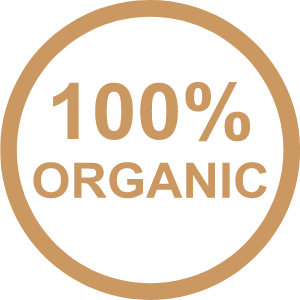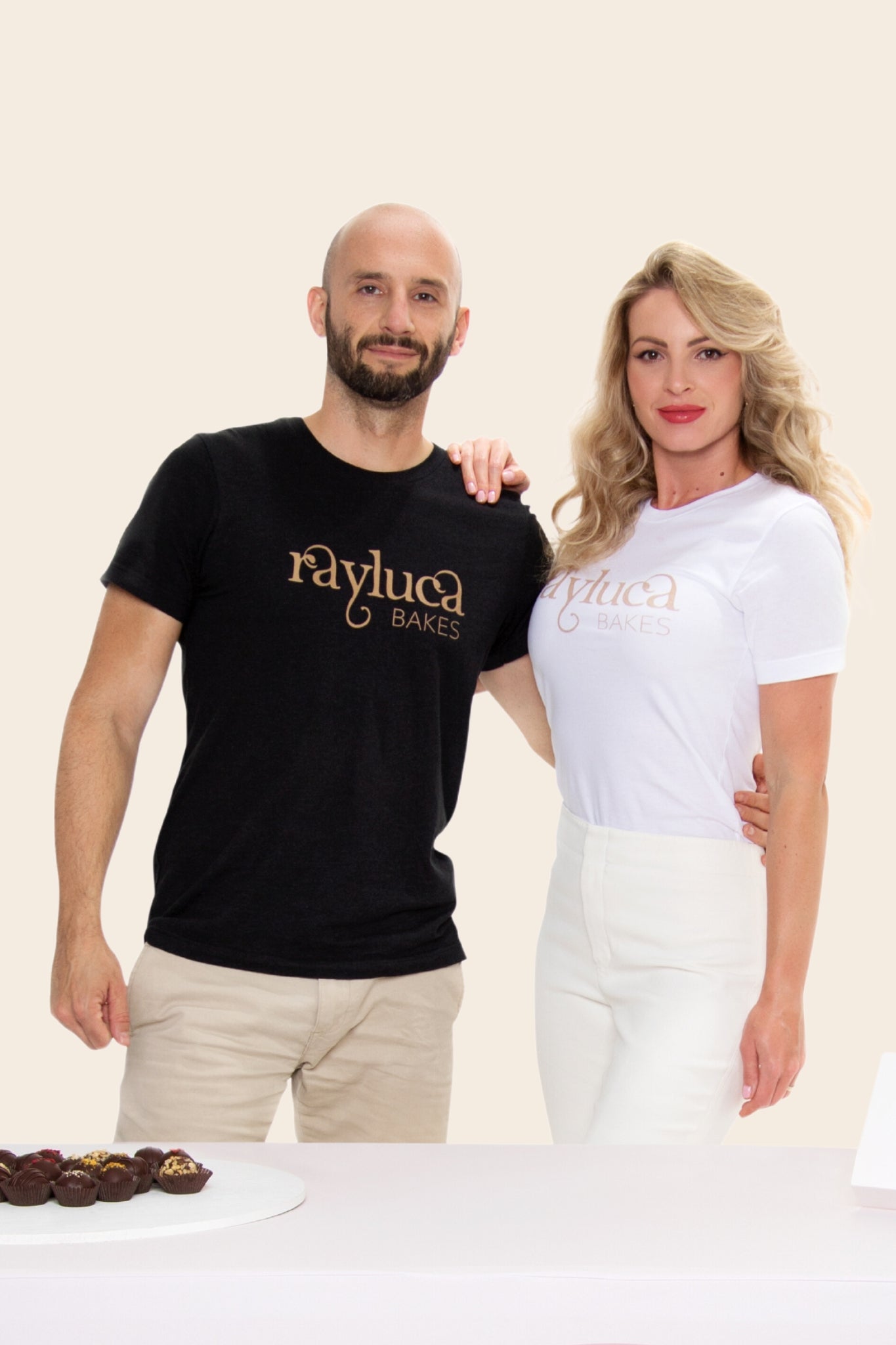 THE FOUNDERS
Raluca is the root of the business name and part of my inspiring journey after moving to the US seven years ago. I was born and raised in Romania, a small town of about 2000 people. I left it all behind to move to the US. After seeing a substantially inconsistent product quality on the market, I envisioned a change that needed to happen. With the unlimited support of my husband Bryan, a former US Navy veteran, we have been creating amazing chocolates since 2021, always looking for ways to improve and learn how to make a healthier and sustainable world. Together we can do it; Rayluca Chocolate is our share.

With Love,
Raluca and Bryan